Dennis G. Peatrowsky
A Northeast Nebraska native, Mr. Peatrowsky brings 24 years of experience in financial services, estate planning, business planning and securities regulation. A United States Marine Corps veteran, Mr. Peatrowsky received a baccalaureate degree, summa cum laude, from Park University. Mr. Peatrowsky obtained his Juris Doctor (JD) degree from the Creighton University School of Law in 1994, passed Level 1 of the CFA Program, and has provided counsel to companies, individuals, families, financial businesses and charitable organizations across the country.
Mr. Peatrowsky served more than 17 years as compliance officer, in-house counsel and wealth advisor for regional registered investment adviser firms, and as a regional supervisor for a national broker-dealer. In addition, Peatrowsky has a track record managing customized investment portfolios, as well as providing counsel to trustees, business owners while working with their advisors, CPAs, and professionals.
Admitted to the practice of law in Nebraska, Peatrowsky held the Series 4, 7, 24, and 63 licenses, holds the Series 65 securities license and is a member of WealthCounsel, ElderCounsel, the American Bar Association and the Nebraska State Bar Association. He has taught Risk Management at Bellevue University.  He is a member of the Nebraska State Bar Association investment subcommittee, the American Legion, Knights of Columbus, and is active in the community. He enjoys spending time with his wife and three children.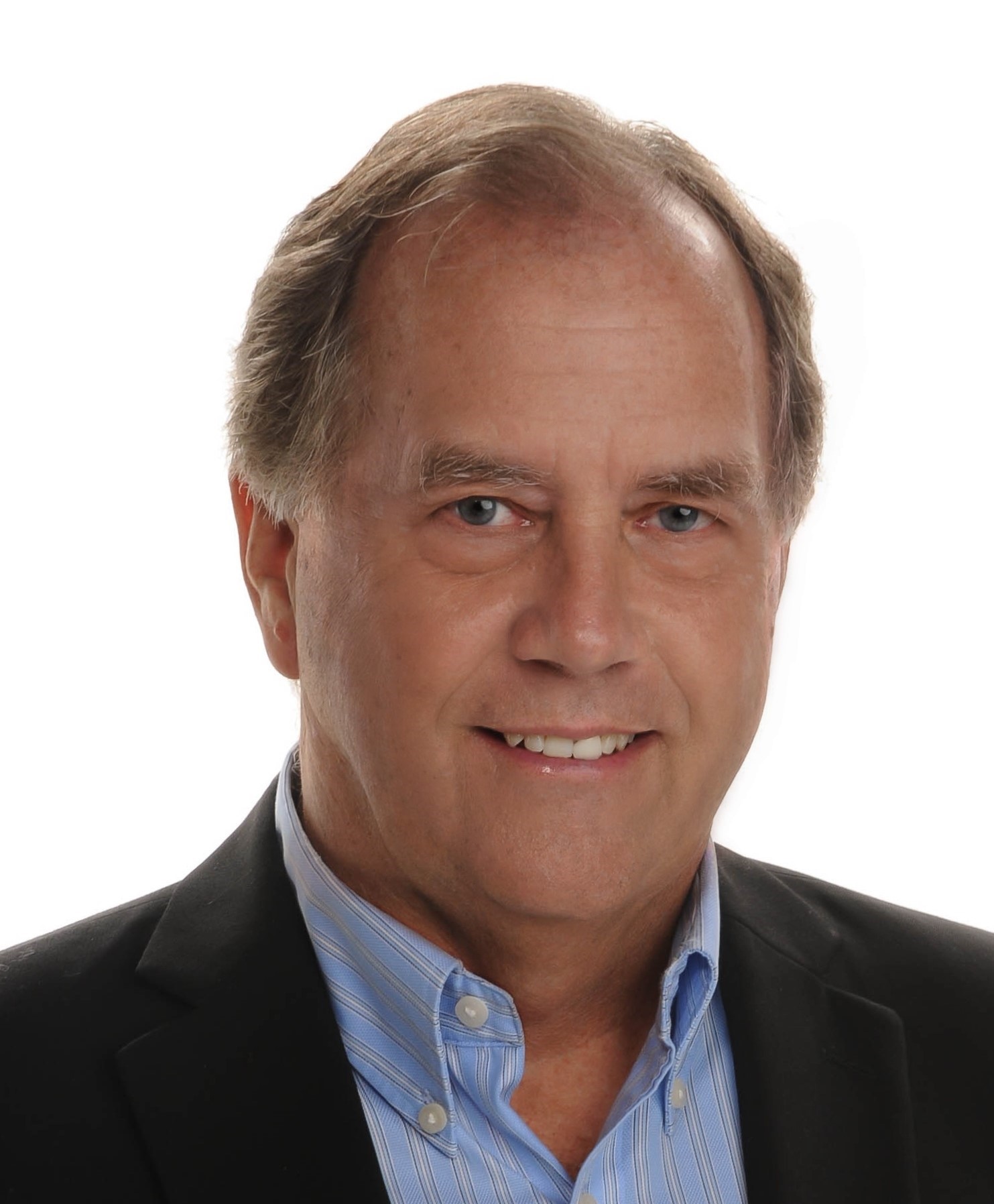 Mark Henry
Mark is an Investment Advisor Representative with Virtue Wealth Counsel, LLC. He has an extensive background in Wealth Management and Investments and with a concentration in Estate Planning, Proactive Tax Planning and Charitable Giving. One of Mark's greatest passions is coaching individuals and families in creating their Stewardship Legacy and helping them effectively and creatively invest their time, talent and treasure with their loved ones and worthy Christian ministries. Mark has written books on faith-based estate planning and he is passionate about providing philanthropic assistance to Christian ministries and their friends and supporters. Mark is happily married and the father of five children and enjoys outdoor sports including hunting, fishing and other outdoor activities with his family.
Compliance and Investment Research Intern
DJ Peatrowsky
DJ Peatrowsky joined Virtue Wealth Counsel in the fall of the 2019 as an intern. Currently, he is studying for the Series 65 License Exam and assists the President in reviewing compliance procedures, technology, and investment research. He is currently attending the University of Nebraska at Omaha with a major in Business Management with a concentration in legal studies. DJ graduated from Skutt Catholic High School in the spring of 2018 where he volunteered in a variety of community charities such as Habitat for Humanity. In his free time, he likes playing basketball and is an avid husker and bluejays fan.
Fee-based financial planning and investment advisory services are offered by Virtue Wealth Counsel, LLC, a Registered Investment Advisor in the States of Nebraska and Texas. The ADV Part 2 of Virtue Wealth Counsel, LLC is available upon request.  All written content on this site is for information purposes only. Opinions expressed herein are solely those of Virtue Wealth Counsel, LLC. Material presented is believed to be from reliable sources; however, we make no representations as to its accuracy or completeness. All information and ideas should be discussed in detail with your individual adviser, tax professional or attorney prior to implementation. Past performance is no guarantee of future results.
The presence of this web site shall in no way be construed or interpreted as a solicitation to sell or offer to sell investment advisory services, securities product, service or investment strategy to any residents of any State other than the State of Nebraska or where otherwise legally permitted. Legal services offered through Peatrowsky Law, LLC and Dennis G. Peatrowsky are not affiliated with or endorsed by the Social Security Administration or any government agency. This content is for informational purposes only and should not be used to make any financial decisions. Exclusive rights to this material belongs to Virtue Wealth Counsel, LLC. Unauthorized use of the material is prohibited.
TD Ameritrade, Inc. is one of the firms that we use to custody our client assets. TD Ameritrade, Virtue Wealth Counsel, LLC, and the other entities named are separate and unaffiliated firms, and are not responsible for each other's services or policies. TD Ameritrade does not endorse or recommend any advisor and the use of the TD Ameritrade logo does not represent the endorsement or recommendation of any advisor. Brokerage services provided by TD Ameritrade Institutional, Division of TD Ameritrade, Inc., member FINRA/SIPC. TD Ameritrade is a trademark jointly owned by TD Ameritrade IP Company, Inc. and The Toronto-Dominion Bank. Used with permission.